Mosquito Control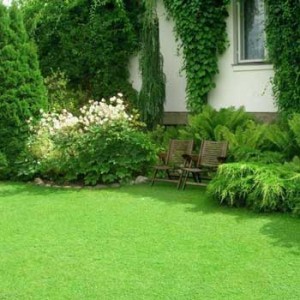 If you want to enjoy your outdoor space then our mosquito program is for you. Our solution is affordable, effective and is available for both residential and commercial clients.
We provide a barrier spray treatment that protects your yard for up to twenty-one days. We treat all areas of your property and rid it of those pesky biters. This treatment will eliminate a majority of the mosquitoes on your property.
No contracts are required to do business with us! Give us a call at 855-557-5296, or by simply filling out our Free Estimate form.